Welcome to About Makeup Co.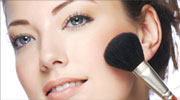 About Makeup is a Kuwaiti company that is specialized in cosmetic and beauty. The mission of our company is to cover the GCC market and provide the best varieties of products to the beauticians & ordinary customers across the GCC countries.
read more
Trends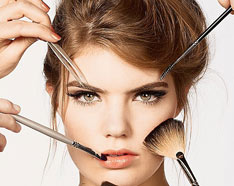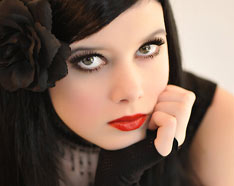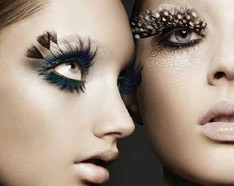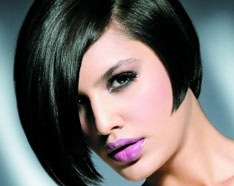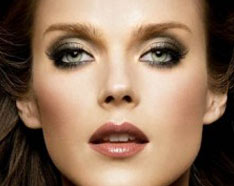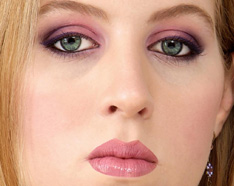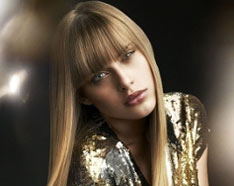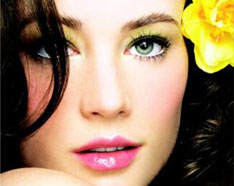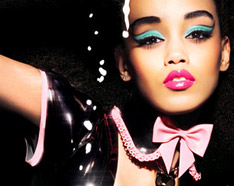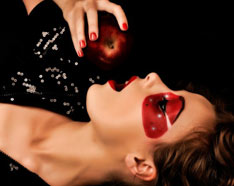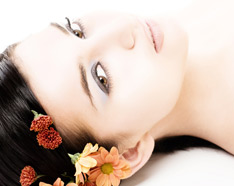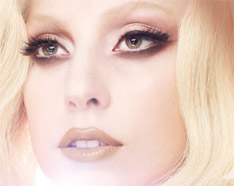 What's New
We are working hard to provide our dear customers with the most recent and latest in the make-up field.
read more
our brands

Whether you are a student, a professional makeup artist or simply a novice.
read more